Severe Storm Damage Cleanup and Recovery
A freak storm can result in massive hail and wind damage. Moreover, powerful hurricane-force winds can inflict massive damage and flooding to property, while damaging winds from winter blizzards are accompanied by equally damaging ice. 
Without warning, mother nature is capable of unleashing the full force of her severe weather arsenal, inflicting substantial damage to homes and businesses. Wind, water, hail, and downed trees, and power lines are just a few of the weapons mother nature uses to assault your property and belongings. It is during times like these that you water damage restoration to make your property livable again. Fortunately, Numark is available to help you repair the damage caused by runaway nature and return your life to normal with their fast and professional service. 
Storm Damage Contractors and Repair Service
Numark Roofing can get the job done from structural damage repair to repairing damaged roofs and exterior walls. Even if your property has been severely impacted by a hurricane, tornado, or any other devastating natural disaster, you can count on us to pave the way for your return to your home and your usual way of life. That is because we've been helping homeowners all over the country repair their lives for decades.
Rebuilding after a devastating storm can seem like an impossible task, but an experienced storm damage contractor can help repair the damage so that you can see the light at the end of the tunnel. 
Here are just some of the things our network of skilled contractors can help you with:
Water damage and cleanup

Storm damage cleanup and repair

Roofing installation and repair

Siding installation

Home damage restoration

Downed tree removal

Insurance claims assistance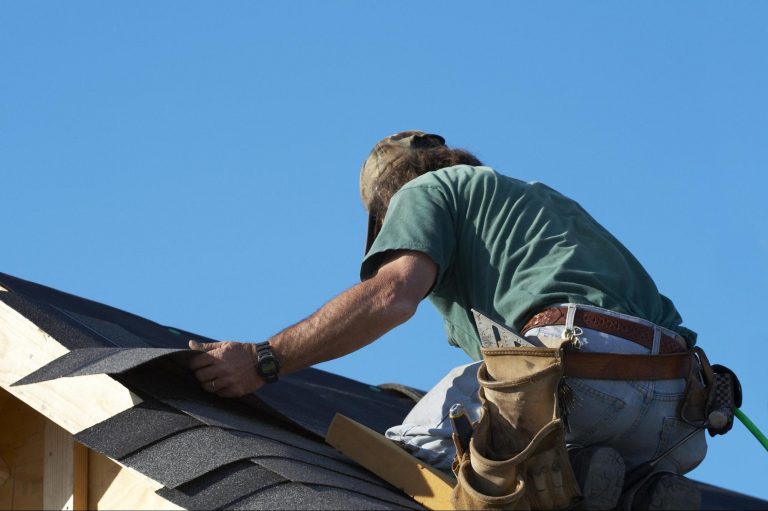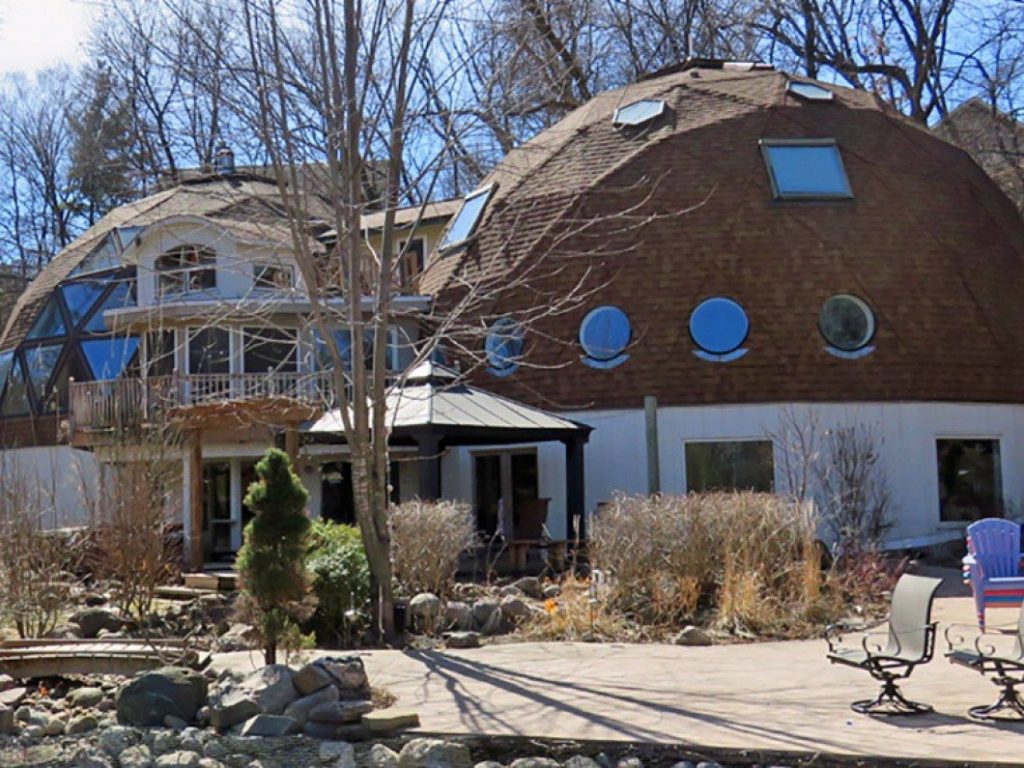 Neighbors Helping Neighbors
As a locally owned and family-owned company based in Minneapolis, we take pride in our work and will stack our service up against any company out there. Because we are your neighbors, we are committed to treating you like family. So, you can count on us to minimize the impact of the storm damage on your home and life.
Will my Insurance Company replace my roof?
The object of having homeowners' insurance is to protect you from liability from things beyond your control. For example, a hail storm can reduce the life expectancy of your roof from 20 years to 5-10 years. This is a financial loss you cannot afford to absorb. Having homeowners' insurance will compensate you for your loss and replace the roof.
Can a Hail-Damaged roof be repaired or does It have to be replaced?
There is no way to prepare for every eventuality, but one of the best ways of ensuring that your roof can withstand a hail or wind storm is by having it inspected regularly. 
It is also a good idea to trim any overhanging tree limbs and any other potentially dangerous shrubbery around your home to reduce the likelihood of them becoming flying projectiles in a storm, causing even more damage.
More than 20 years experience means Numark Roofing can provide Quality Work at a Reasonable Price
So what better ally to help you get your life back to normal after a storm? And because we work with all the major insurance companies, the process is even more streamlined. And don't worry: we will walk you through the process every step of the way, from the first inspection to purchasing the materials. So, you can choose your favorite style and color and be backed up by quality brand-name materials and a reputable installation crew. 
Our restoration takes pride in delivering these services:
Quick response to minimize damage

Takes care of essential needs first, like food, water, clothing, and shelter

Customize plans to ensure your home is restored to a pre-storm-damage condition

Access to a nationwide network of support

Quick mobilization and response time to come to your aid as soon as possible